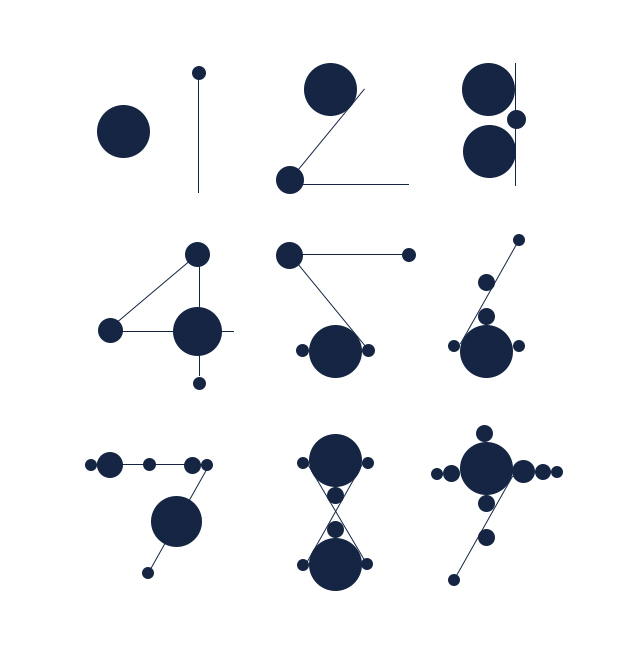 1 – 10. Pluto. Numbers typeface 2006 – 2017
The aim of this project is to promote Pluto in Solar System.
In 2006, Pluto was voted out of the planetary club by members of the International Astronomical Union. This Typographic project is designed to support and popularise Pluto and it's place in Solar System.
No matter whether it's a planet or not. It belongs to our world and has it's place here.
The flyby of Pluto is unlikely to provide any information relevant to a change in Pluto's status. But it will bring into clear focus once more what is, and what isn't, meant by the term "planet".