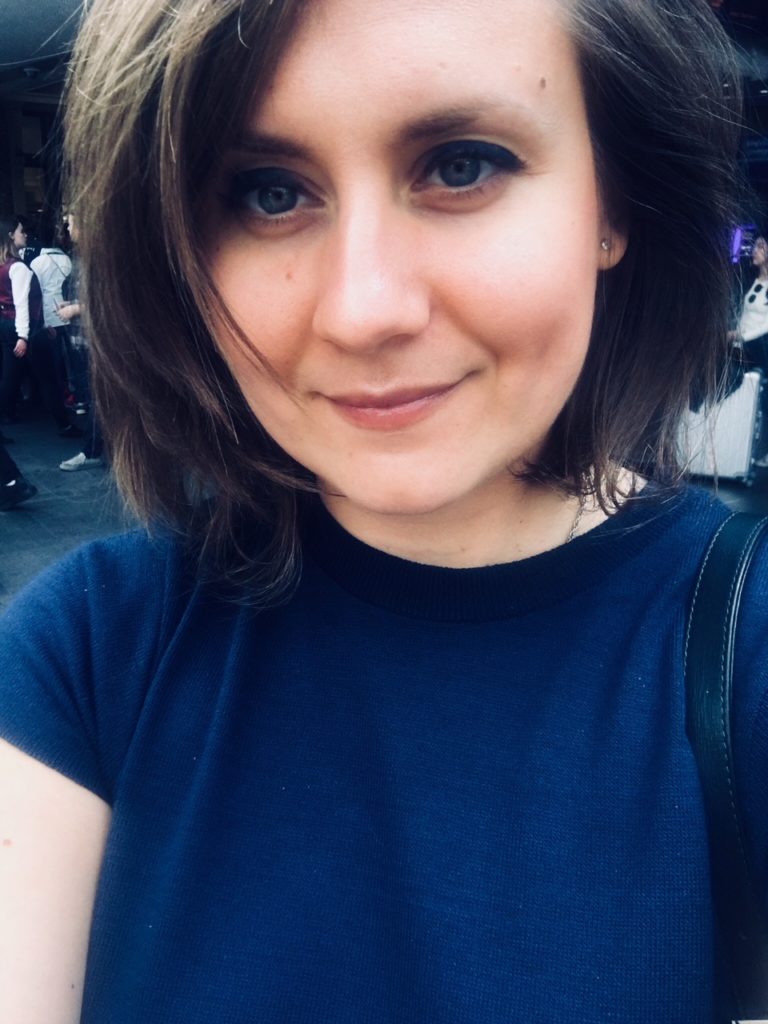 I
 was born in Odessa, Ukraine. Graduated from OSE University. After studying international economy and marketing for 5 years. My first career in Ukrainian was real estate. Although I always had fascination in contemporary art.
My first artistic exploration was black and white photography, my first camera was Zenit.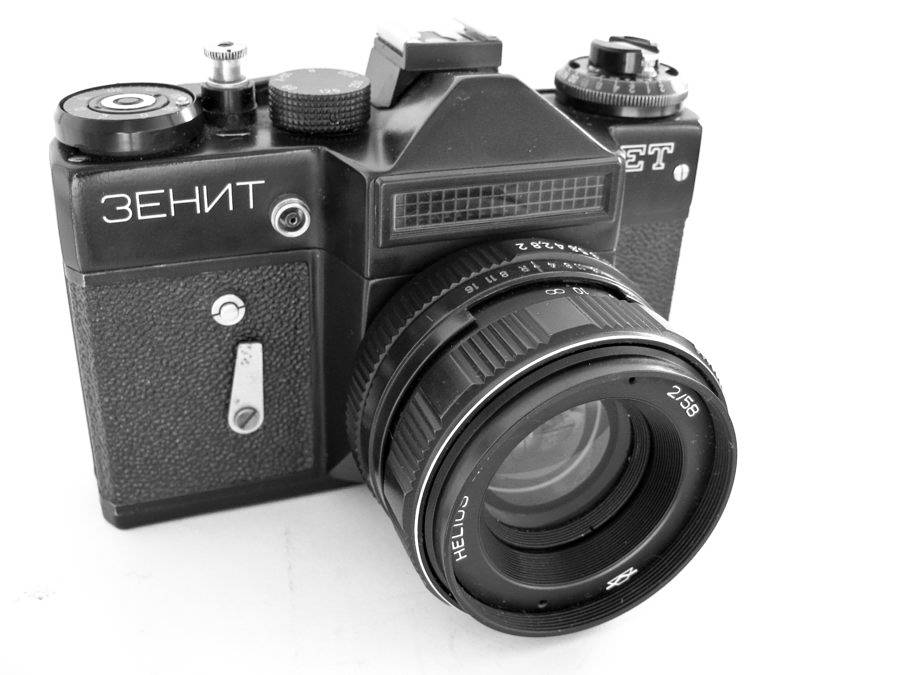 In 2006 I started art and graphic design professionally.
Odessa times involved design studios, art galleries, print houses, lots of commercial and non-commercial projects. Including one of the most controversial and talked about conceptual social project in Odessa called 'Tакси Kрасотка' ('Pretty Lady') – a taxi service for women and ran by women.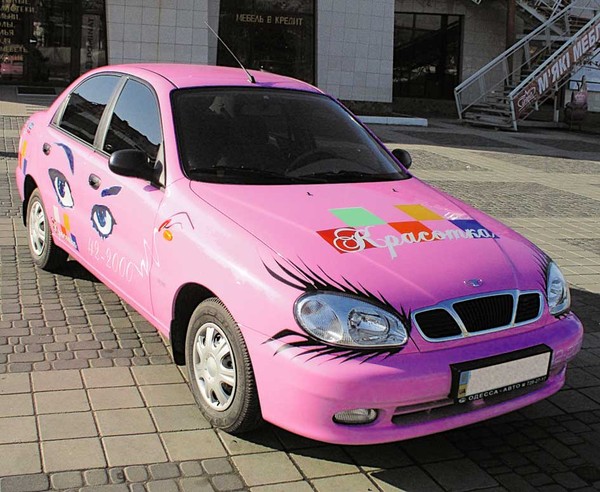 Outgrowing Odessa art and creating scenery in 2008 I left for the UK to explore the London art world.
In 2012, I proudly graduated from London Middlesex University MA course with distinction. And then creative design course in St Martins University in 2016 ran by Rod Judkins n 2016 .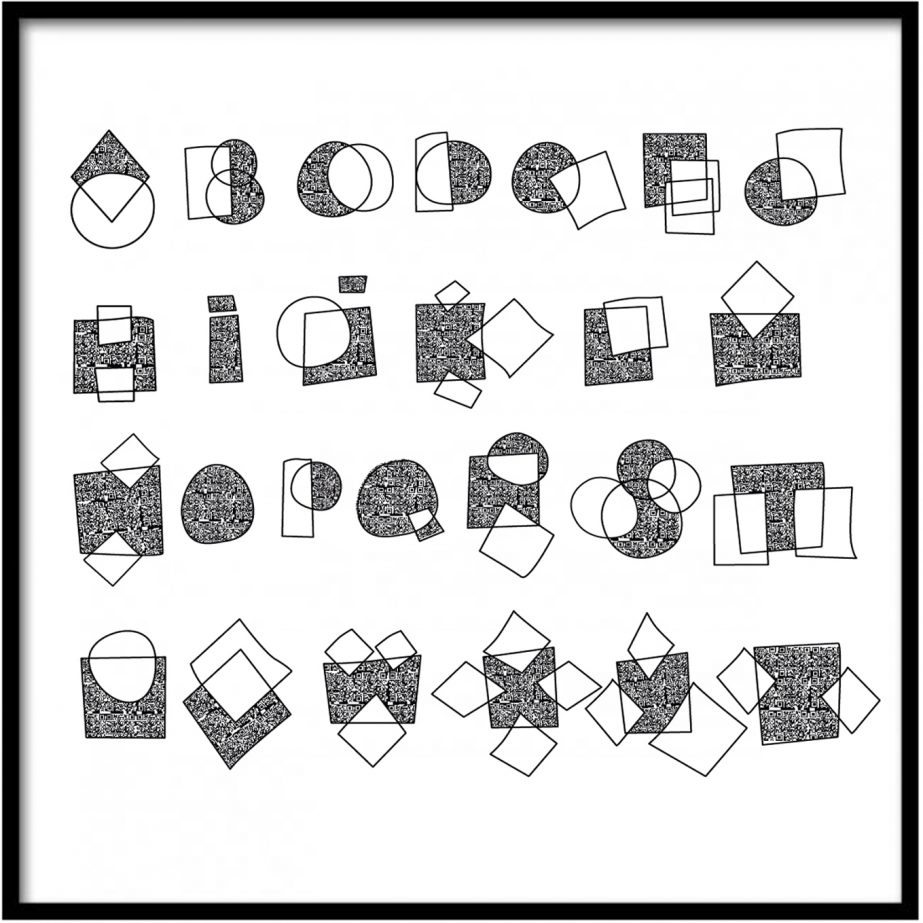 During the hard Ukrainian political times, Orange Revolution, the Crimea conflict and the war time in Ukraine, my art, life as a citizen of two beloved countries and my heart went through deep transformation.
This creative period ended up with two powerful collections and disruptive exhibitions: Negative Space for Project One Zero and Black Space for Bermondsey Gallery in 2013 and 2014 in London.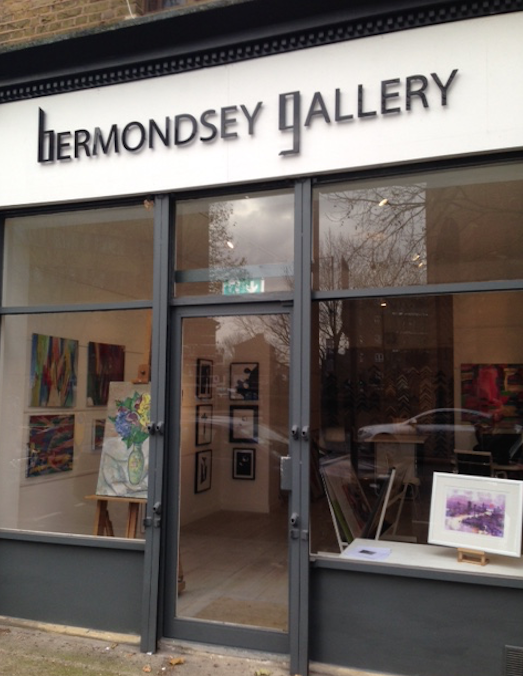 Since than in art, as well as life itself, I am fascinated about relationships of all formats and on all levels. The visual language helps to explore different aspects and shades of relationships and their dynamic.
Through I am also exploring political and social events in the UK, in Europe, and in the world.
My earlier works were influenced by a number of impressionists, modern and contemporary artists such as Picasso, Dali, Matisse, Van Gogh, Hirst, Kapoor, Abramovic, and many others. During the last 10 years my art is constantly changing, being inspired and influenced by Ukrainian, British and European events, by her personal relationships, by the commercial and art projects I've worked on, by trips around the world, by London and by the life itself.
I work with recycled or sustainable materials
Currently live and work in London, UK.
\a-le-na\
Art Exhibitions:
Bermondsey Gallery, Permanent Exhibition until 2017
Bermondsey Art Gallery Christmas Exhibition, 2016
Pinchuk Art Center Competition, Kiev, 2016
Free Art Friday Exhibition, 2014
Budapest Modern Art Exhibition, 2014
Project One Zero, London, UK, September 2015
Awards & Degrees:
MA with distinction in Graphic Design, Middlesex University, London, 2012
Graphic Design Course, Central St Martines University, London, 2017
Instagram for Life: @alenalobunets
Instagram for Life: @10bunets