As a Birthday celebration this year, married out an auction and sale to support beautiful Ukraine. I invited my friends to take part in my pre-birthday art marathon and the birthday sale to find new homes for my very dear pieces, and with your kind donations to support some wonderful Ukrainians in the UK and volunteers back home.
So what's important, all the profit goes to charities: to my beloved one in the UK – BAAAU who have helped Ukrainians to escape the war and keep supporting them. And some amazing volunteers in Ukraine that I know and would like to help. The auction ended on 23 October here.
BUT as so many of you, my wonderful friends, asked to carry on the sale after that date and keep donating, and ask for more art, I keep the page open for longer. The remaining artworks* are here: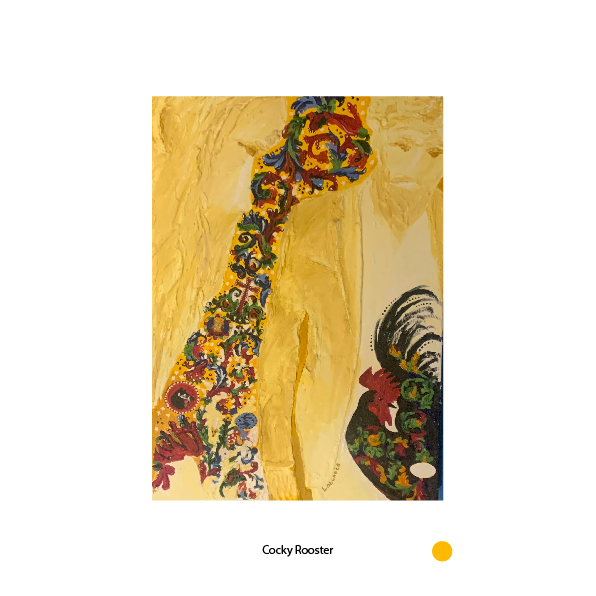 * The sold artworks are labelled with the yellow circles.